Get expert guidance and support from J2N Fitness & Precision Nutrition, here for you every step of the way.
To get in shape, you'll need to be consistent. To be consistent, you'll need help.
When life gets crazy and responsibilities at home and work pile one on top of the other, it's easy to let our health and fitness slip. The years go by and we don't even realize how much our health has declined.
But for most of us, there comes a time when we realize things must change. A time when gaining control over our body takes on new urgency.
For some, it's a scary health diagnosis. For others it's watching a loved one struggle with their own health problems. And for others still, it's when they finally realize they've spent so many years taking care of others, that they neglected to take care of themselves.
When it's time to turn things around and start a new health and fitness program, however, it can be difficult to know what to do next. And staying motivated is hard — especially if you try to do it all on your own.
That's where I come in.
This program is not about restrictive dieting or weighing food.
My goal is to help set you up to get in the best shape of your life and stay that way. Starting now.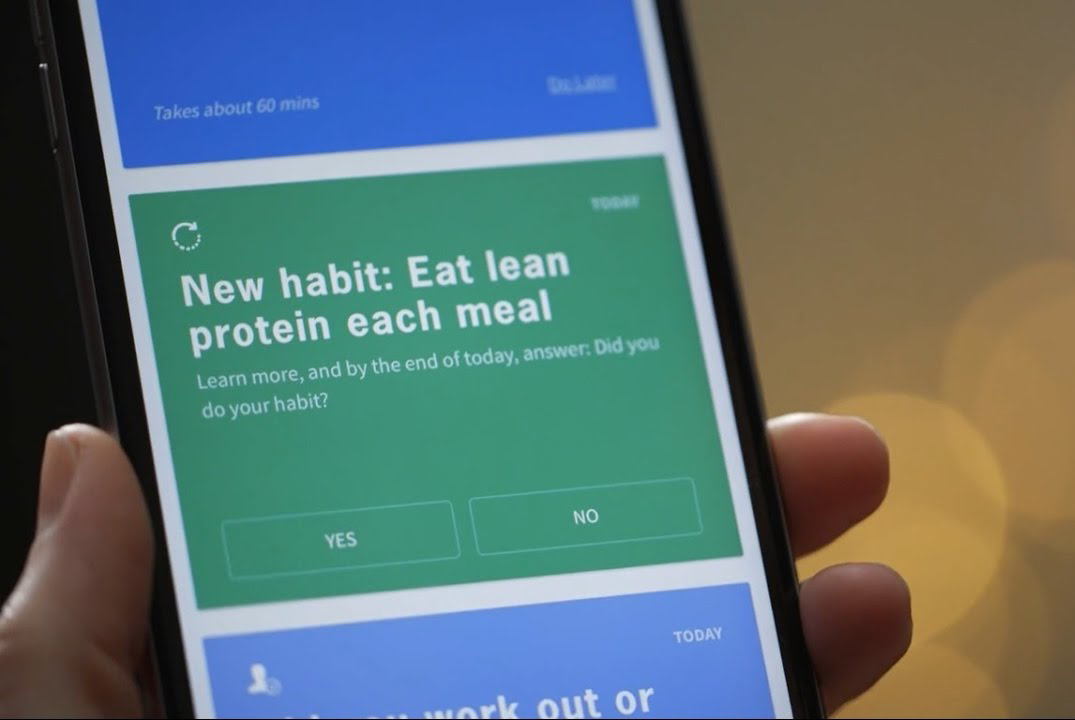 Daily Habits and Weekly Lessons Based on YOUR Goals
This is where your progress is really going to be made. Provided through a user-friendly online platform, you will receive simple (but effective) daily tasks to complete, as well as informative and easy-to-digest lessons.
Discover how to best support your body by focusing on not only WHAT you're putting into your body, but HOW you feel when eating. We'll also explore other important elements to health including sleep, stress management, building support systems, and more.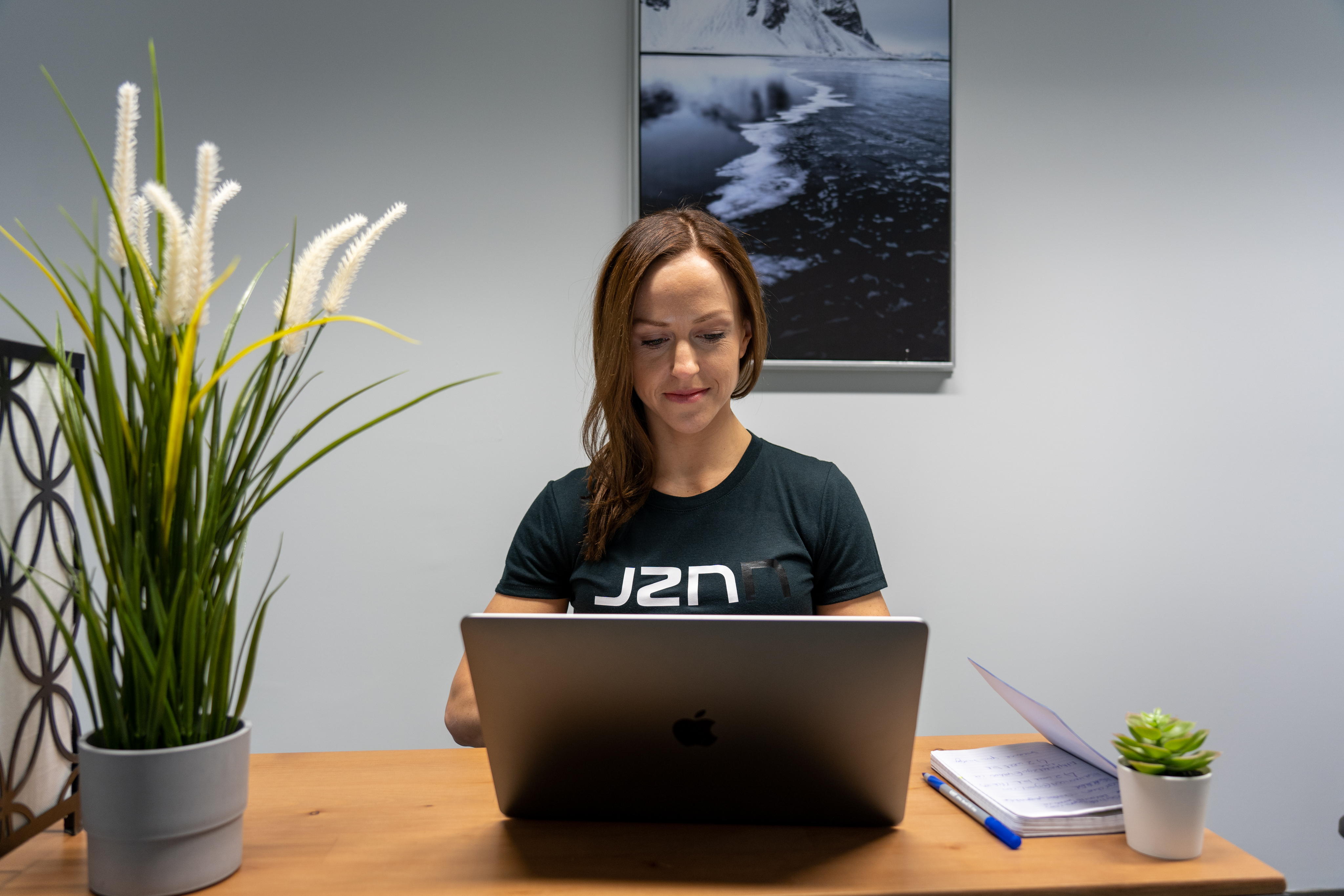 Weekly Check-In Call and Ongoing Messaging Support
Staying accountable comes with having a support system in place. Once you sign up, I become one of your biggest fans, here to guide and support you however I can!
Not only can you message me directly within the program software, but we'll touch base via a weekly Zoom call to better connect. Here, I can answer any additional questions you have and we can celebrate in all of your successes.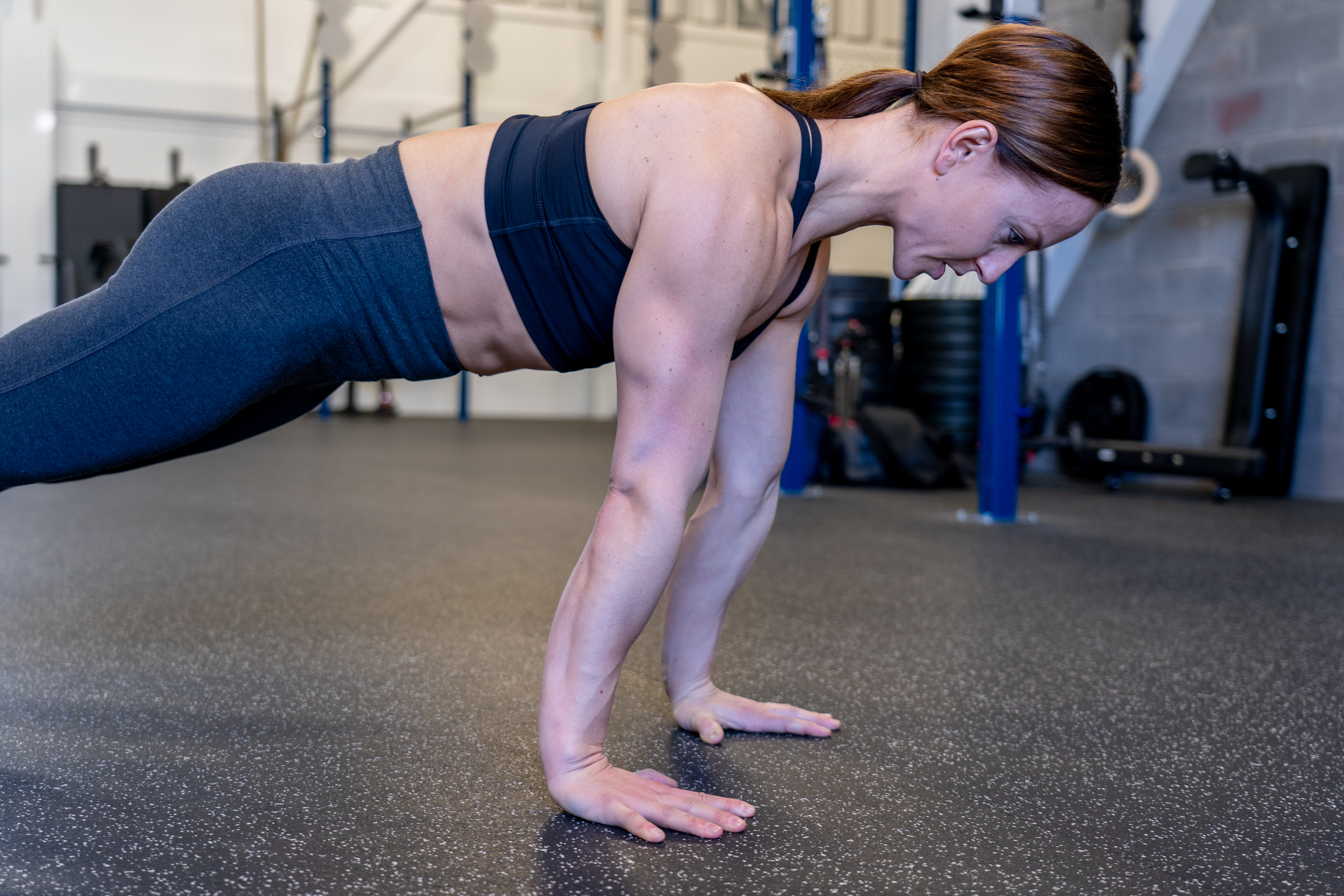 BONUS Access to J2N's Strength & Flow Online Movement Classes
Build strength, flexibility and body control! While nutrition is a big part of your overall health and wellness, moving your body is also important.
Throughout your 90 days, receive free access to Strength & Flow classes. Explore bodyweight strength, stretching and Animal Flow, with options for all levels. ($40/month value)
Get empowered to make nutrition decisions that will support you not only now, but for the rest of your life.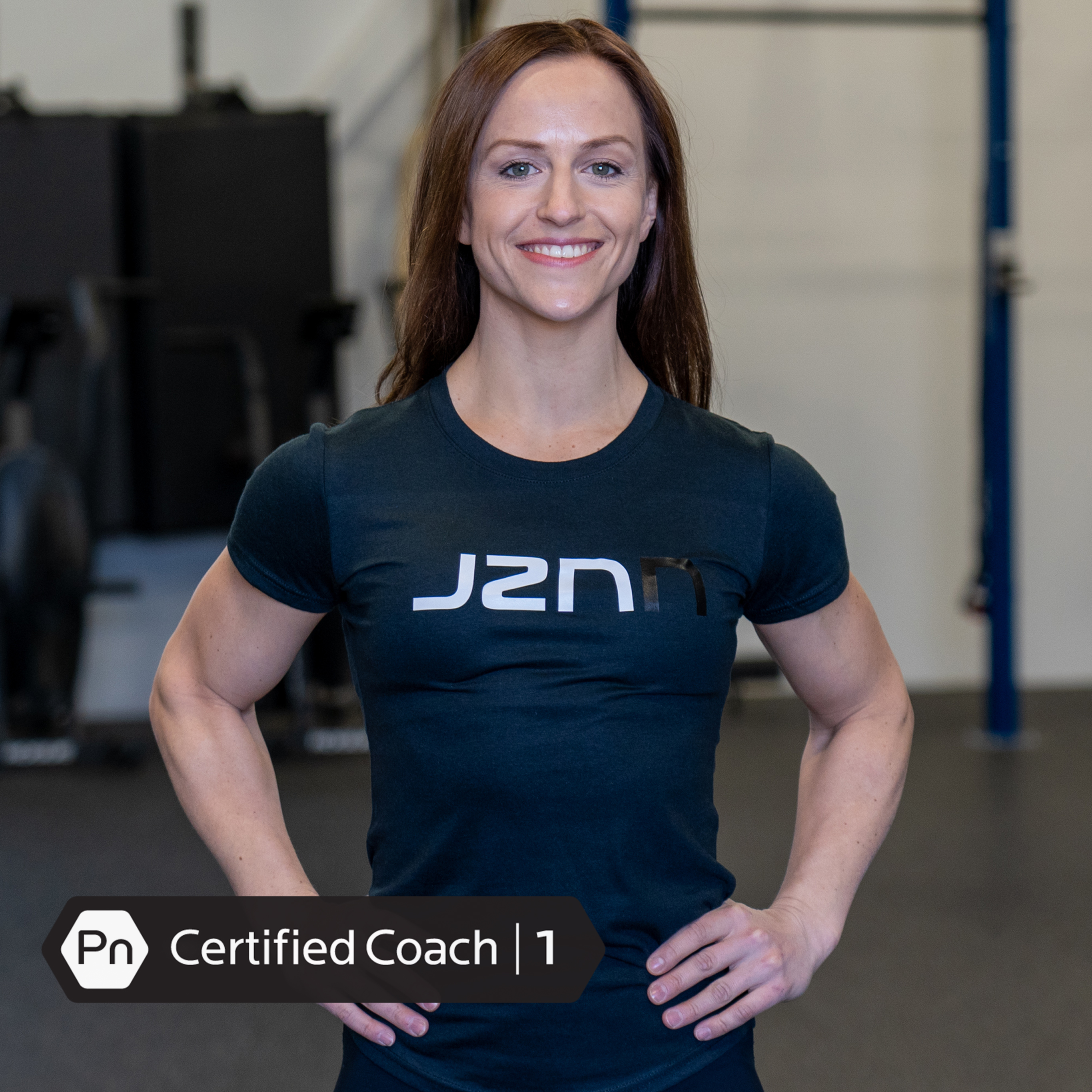 My name is Jenn Lymburner, and I am the Founder of J2N Fitness.
I live and breathe this stuff everyday, and have dedicated my professional life helping people like you become fitter, stronger, and healthier than ever.
Whatever obstacles arise, I'll help you overcome them and provide as much guidance and support as I can.
Learn more at https://j2n.fit/services.
Program FAQs
"When can I start?"
Anytime! For individual programs, I'm ready when you are. As soon as you click 'enroll', I will be in touch and we can decide on your official start date (whether it's tomorrow, or a few days from now, whatever is best for you).
"Who is this program for?"
The reality is that "dieting" isn't a realistic long-term solution for health and wellness, so this is for anyone looking for systems and guidance to create consistent, sustainable habits with the long-term in mind!
While for some, this might result in weight loss, for others, it might just mean walking around with improved energy or decreased stress.
Participants of this program will receive new tools and knowledge to help them make better nutrition decisions on a day-to-day basis. If you're looking to become more confident and aware of your nutrition choices, and receive the accountability from a Coach to get you there, this is for you.


"Do I need to count macros or weigh food?"
Nope. This program is designed using "hand portions" to help give you a reference point that you can take anywhere (you can take your hands to restaurants or BBQs, right?).
Tracking macros CAN be valuable, dependent on goals. For example, if you're a high level athlete or have three months to lose weight for your wedding.
For this program, however, the goal is not to worry about rigid structure and tracking. There will be some tracking and journalling options in place, but they are done with simplicity in mind and as a way for you to become more aware of your choices.
(Note: If you currently track macros and have a system that works for you, you can still benefit from participating! If you have more specific goals and needs and do require macros, we can discuss adding those into this program.)
"What TYPE of program is this? For example, is this paleo? Keto? What about intermittent fasting?"
This programs focuses on building a healthy balance of smart carbohydrates, good fats, colourful vegetables, and lean proteins into your daily meals with a variety of food options suited to your needs, lifestyle and preferences.
In saying that, this program is 100% supportive to adapt to your preferences and needs. For example, if you know that you prefer paleo-friendly meals, you can continue focusing on eating paleo-meals using these new systems as guidelines. If you don't eat meat (or don't eat it often), we will explore other quality protein sources.
When it comes to meal timing, there is no right or wrong way to approach it. Some people thrive on fasting and eating fewer meals, while others thrive on multiple meals throughout the day.
This program will not force you into a routine that doesn't fit your needs. Instead, we will explore what works best for you to thrive.


"What about fitness?"
As part of this 90-day program, you will receive FREE access to Strength & Flow, my weekly movement classes. They are pre-recorded classes that you can access any time. They address improving your body's strength, mobility and body control, and explore unique training methods like Animal Flow.
If you prefer a customized fitness program, you may choose that from the pricing options presented. This two-payment option provides a fully personalized program for the duration of the 90-days at a discounted rate. (Regular $160/month for remote coaching)
"What happens at the end of the 90 days?"
Being completely honest with you, the entirety of this program is upwards of 11 months for individuals who are ready to really commit long-term!
However, my goal in developing this 90-day program is to provide some KEY elements and help you build a strong foundation to kick-start your journey.
You can either walk away from this program feeling energized and empowered with the information you have. Or, you can choose to continue on with the program to tackle more habits. There is zero pressure either way - it is YOUR journey and I'm here for you as much or as little as you need ;)


"Can I do this with other people?"
I do run this program in a group format, so make sure to check out the "All Courses" tab in the navigation to check out the group program and see the next program date.
Should you have a small group of friends, family and/or colleagues interested in doing this program together, I can create a customized option. Please email [email protected]


"What happens if I need a refund?"
Full refunds may be provided prior to the start date listed above. Once the program has begun, refunds will not be issued.
"How do the payments work?"
You may choose to pay the full program amount at the start. This provides a discount on the program.
Alternatively, you may choose the two-payment option, which will charge one payment at the start, and the second payment one month later.
Both options are a special "kick start" price, discounted from ongoing monthly coaching fees.
Payments will be charged via credit card, which you provide at registration.
*Note: If you are currently out of work due to COVID19, I am providing custom solutions. Please email me at [email protected]